IMAGE 1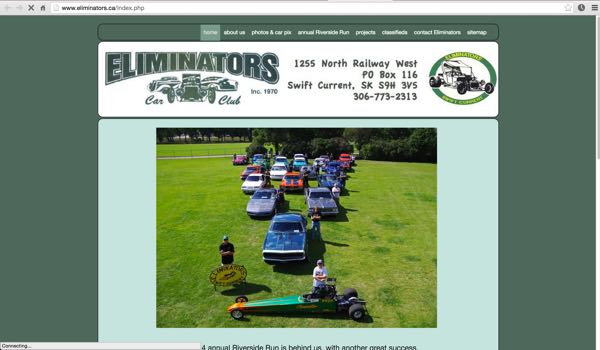 IMAGE 2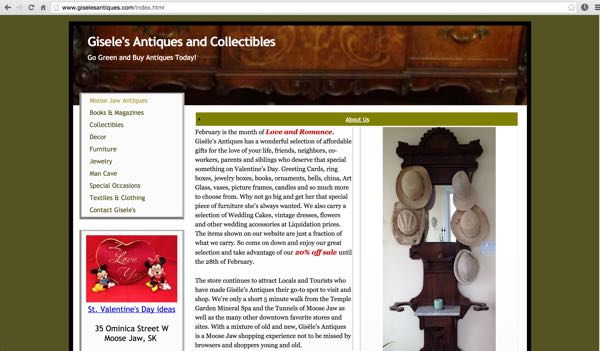 IMAGE 3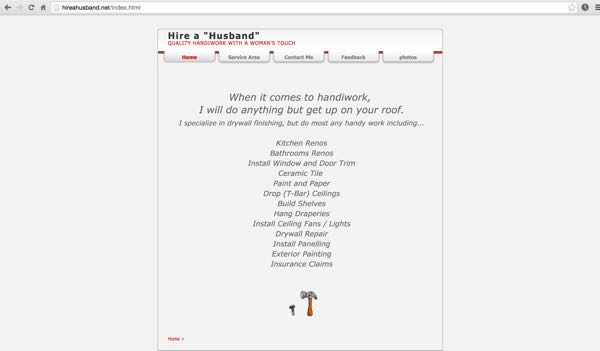 IMAGE 4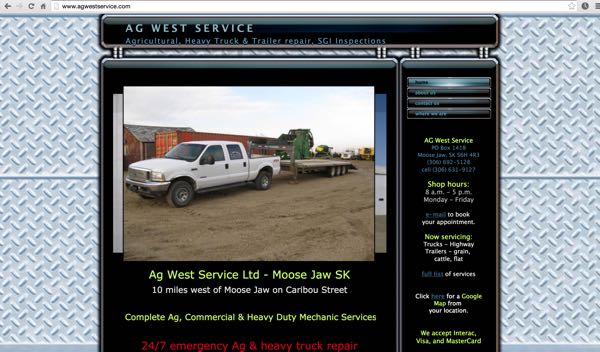 IMAGE 5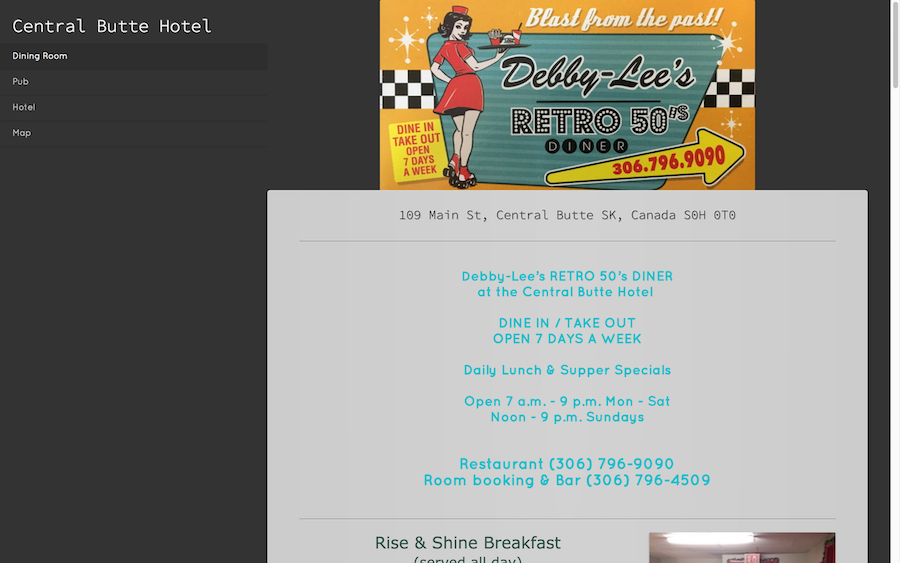 IMAGE 6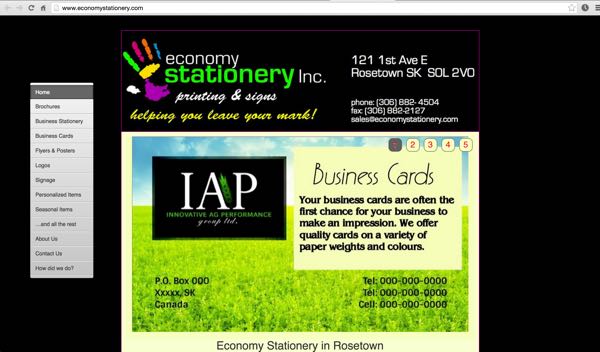 IMAGE 7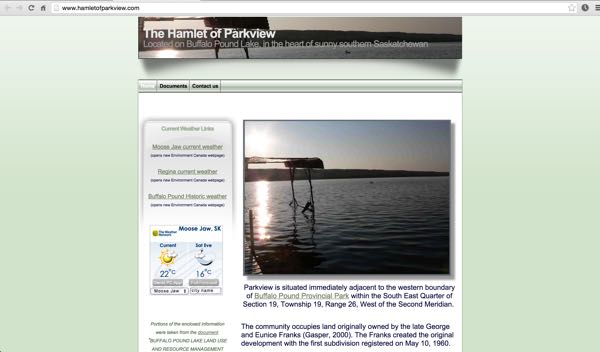 IMAGE 8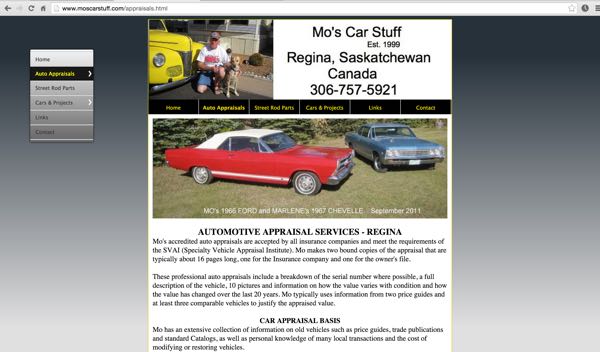 IMAGE 9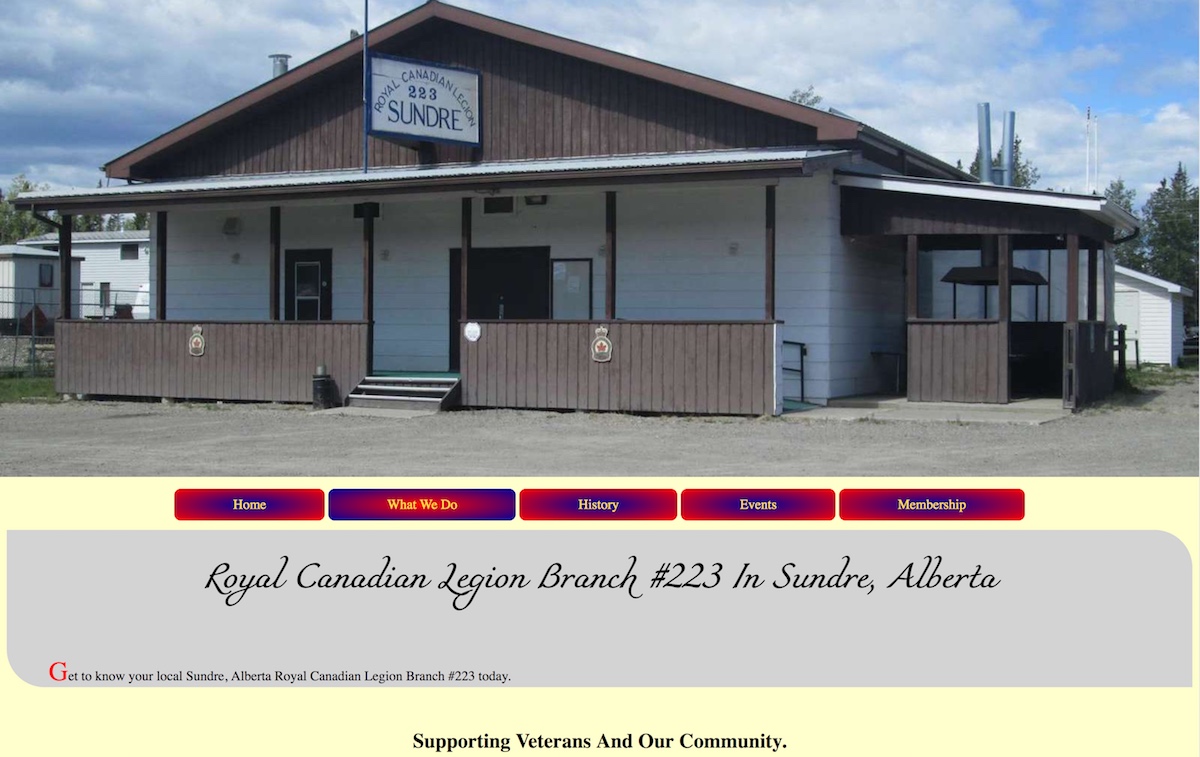 IMAGE 10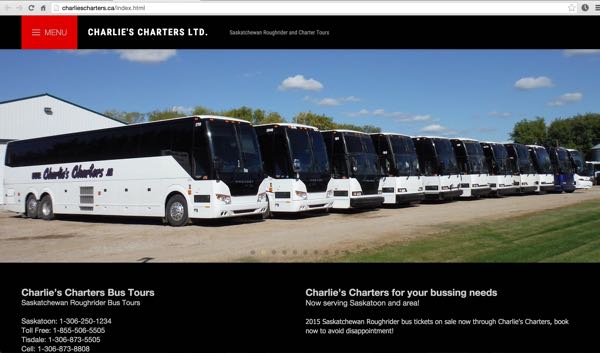 IMAGE 11
IMAGE 12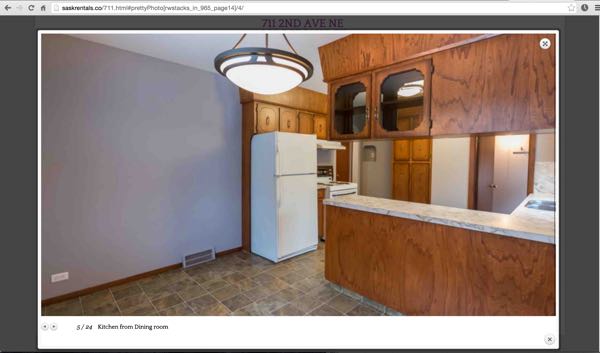 IMAGE 13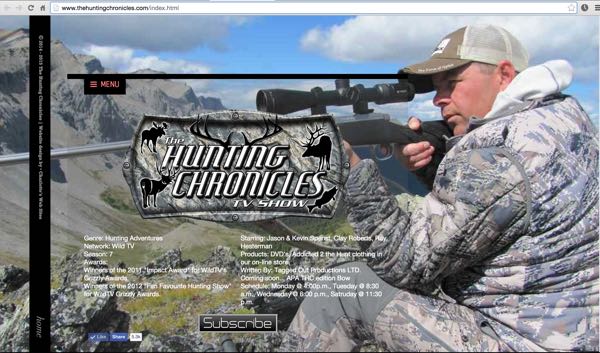 IMAGE 14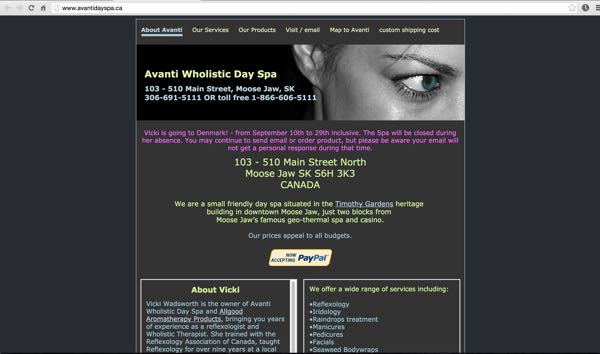 IMAGE 15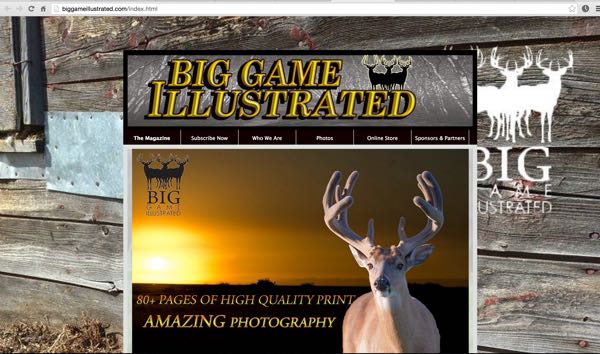 IMAGE 16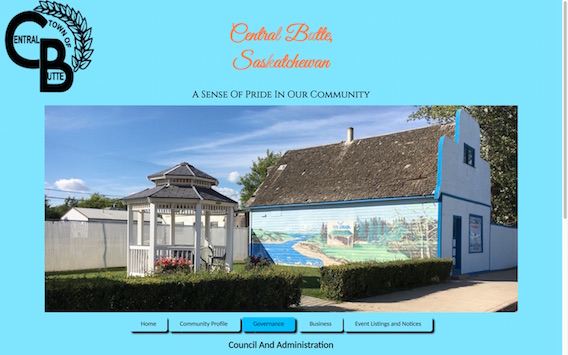 IMAGE 17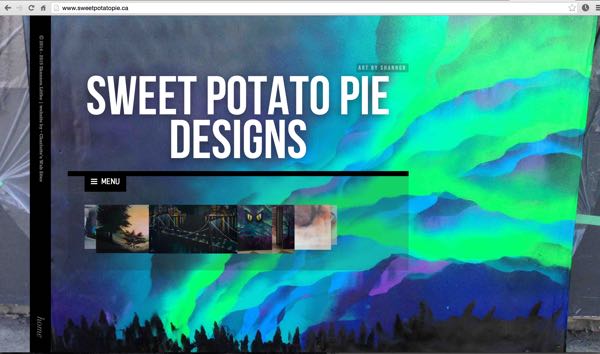 IMAGE 18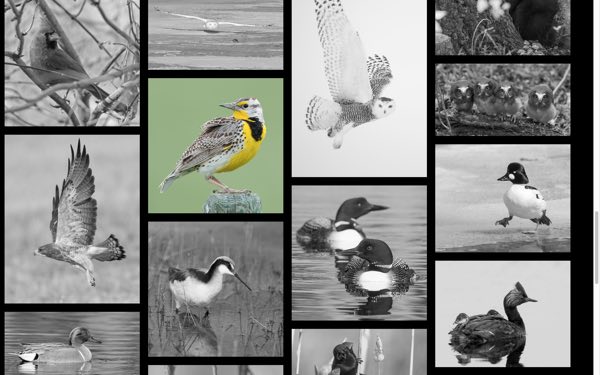 IMAGE 19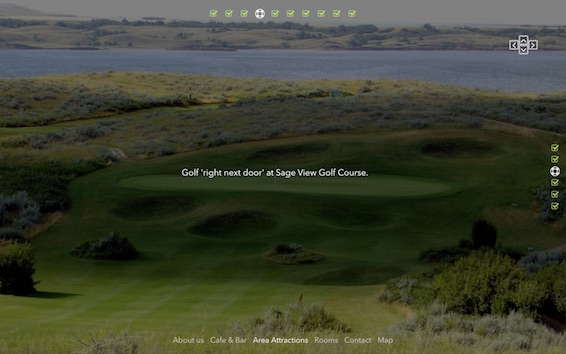 IMAGE 20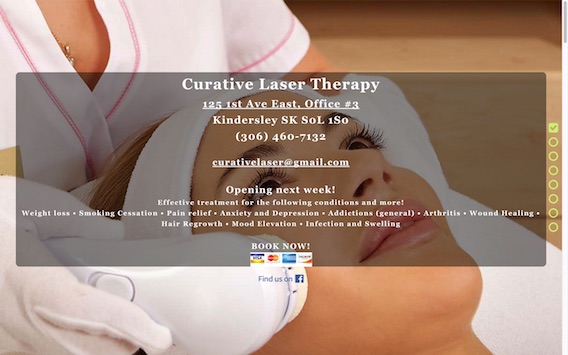 IMAGE 21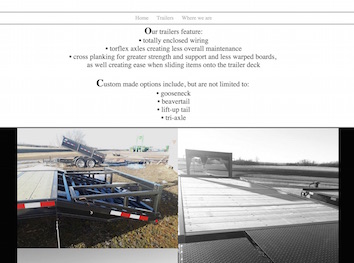 IMAGE 22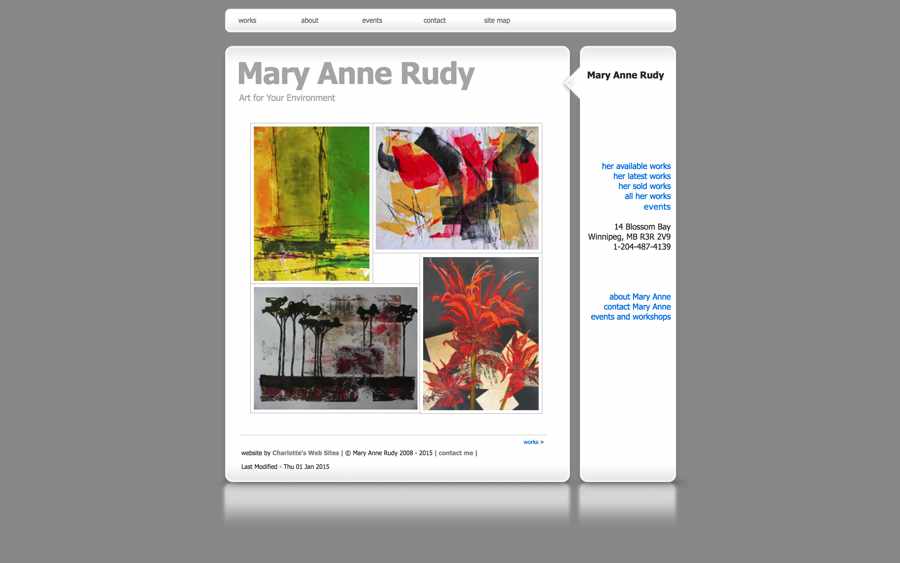 IMAGE 23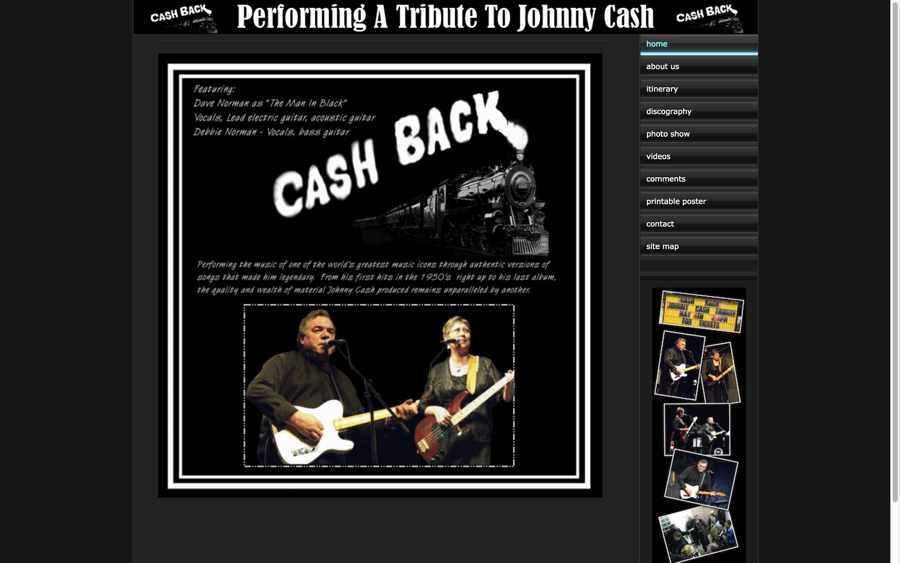 Charlotte's Web Sites specializes in small and family owned businesses… no venture is too small to have a presence on the web. Let us know what your needs are, and we'll figure out how to help you achieve your goals. You set the limit, we do the work!

Above are Charlotte's Web Sites currently published sites - clicking each of the underlined links below will open it's website in a new window.
Above are my current sites, or about 3/5ths of the websites I have created.
I have past customers who have moved on to other ventures whose websites are no longer active but who will still verify my work ethic and the value I give. My past clients include: Monarch Images (Delisle SK), Solace Wigs (Nelson, BC), Debbie's Picture It (Rosetown, SK), Art Goulet (Rosetown, SK), Rosetown Photo Club (Rosetown, SK), JNT Flooring (Smiley, SK), Terry's Music Services (Moose Jaw, SK), Midwest Tire & Battery (Rosetown SK), Top Notch Wigs (Castlegar, BC), ArtSee Café (Bayfield, ON), Red Deer Synchronized Swim Club, (Red Deer, AB). Feel free to email me for contact names and email addresses for any of the above companies.